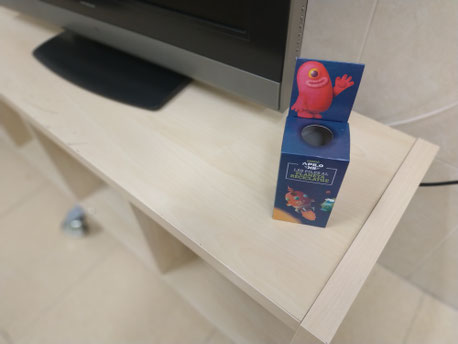 Residents!
In your TV rooms and also in the EAS office you will find a novelty.
It is a container for spent batteries, an initiative that the Government of Catalonia has been promoting for five years with the name of:
Missió Apilo XII: les piles al Planeta Reciclatge!
When the container will be full, an EAS member will take it to a selective collection point.
But to fill it, we need you. Could you help us with this little gesture of recycling and protecting the environment?
THANK YOU (in name of the Earth)