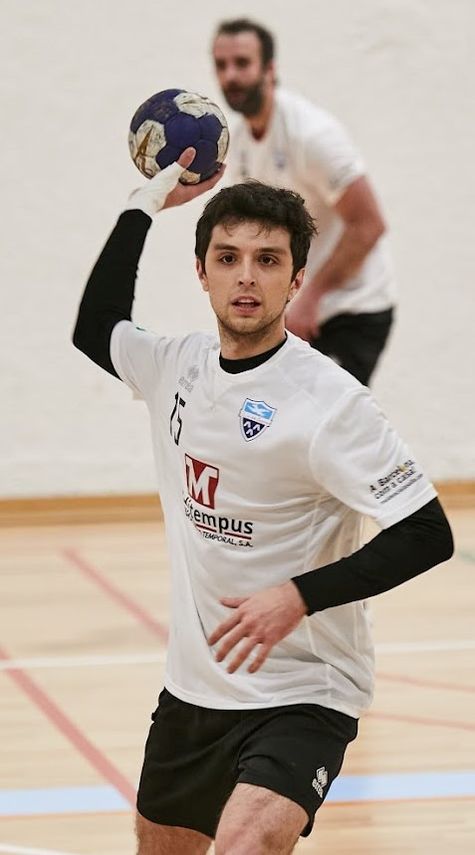 Since this month of January, the La Salle Residence Hall has collaborated with the handball section of the Club Esportiu La Salle.
In recent years, the residence has hosted different sports delegations (hockey, handball, basketball, water polo, fencing) and the good value of our offer for both teams in competition and training campuses is confirmed.
The La Salle Bonanova first handball team was promoted to the national category last year, and has the challenge of staying. The youth team is one of the favorites in the first Catalan.
Photographs: Arnau Dalmases