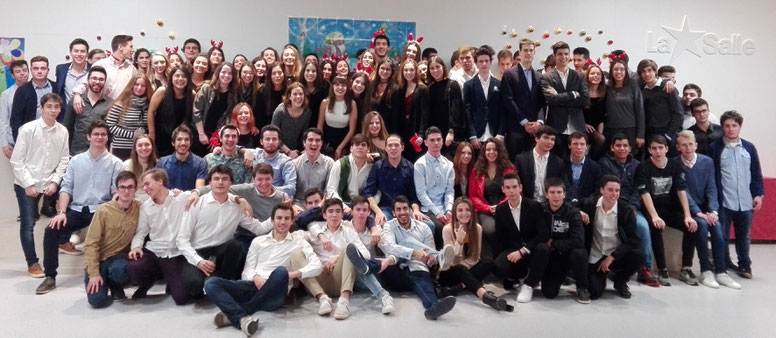 One more year we celebrate Christmas at La Salle Bonanova Residence. A dinner in which residents enjoy a Christmas atmosphere surrounded by their peers, participating in a carol contest ! Here we show you the best moments of this great night!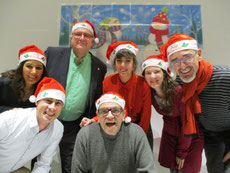 Our team is ready to celebrate Christmas.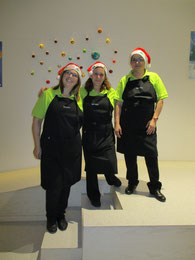 Our kitchen staff is ready to serve dinner!
Our residents dressed up for a very special night
Let´s get the carols started!
And to concluded....The awards ceremony!
Thanks everybody for this great night!