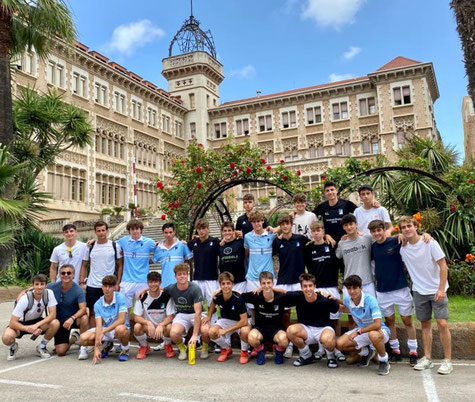 On June 1 we opened a new floor in the Residence to welcome the Spanish U-17 women's basketball team.
In mid-June we hosted the children of CH Sant Andreu Club Handbol Sant Andreu , in their brilliant participation in the final phase of the Spanish Championship.
And during the long weekend of San Juan, we inadvertently became accommodation for the Spanish Junior Hockey Championship, and we hosted the teams

Real Sociedad de Tenis de La Magdalena  from Santander, to Club de Hokey Xaloc from Valencia and to Junior FC from Sant Cugat.
We especially congratulate the Junior boys, for their runner-up.
In the first week of July, contents to support the participants of the Pau Gasol Academy